Shipping containers are increasingly being used to build a large variety of structures around the globe, from eco-homes to mobile offices, pop-up bars and restaurants, even hotels. The sky is the limit!

1- Mobile Restaurants & Bars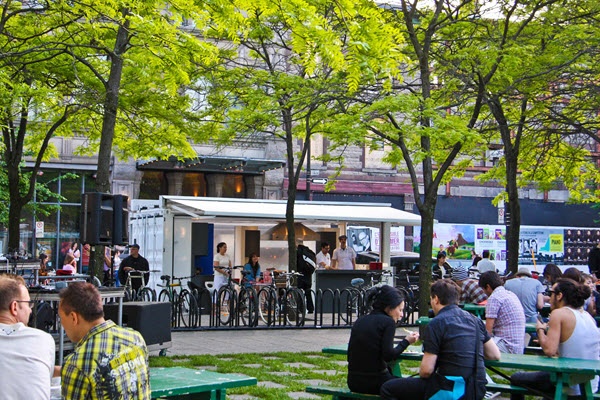 EXAMPLE: Mutek
Pop-up restaurants and bars are also a great way to create hype around your business.
2- Mobile Bars
The Cubs were looking to deploy three unique spaces where they would retail beverages within the limits of The Park at Wrigley.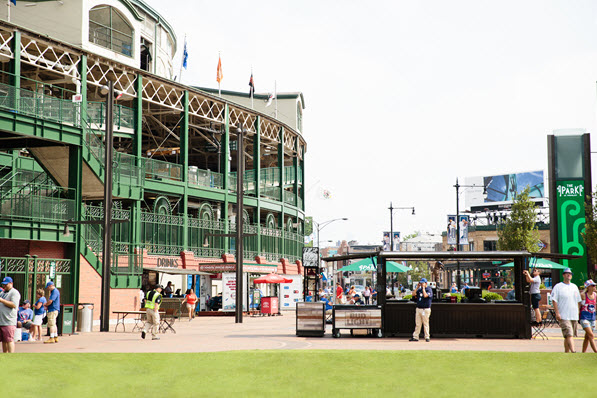 EXAMPLE: MLB Chicago Cubs
Equipped with TV screens, DVD players and incredible sound systems to optimize customers' experience, mobile showrooms are an innovative sales channel which taps into lifestyle factors by showcasing vehicles in an original setting.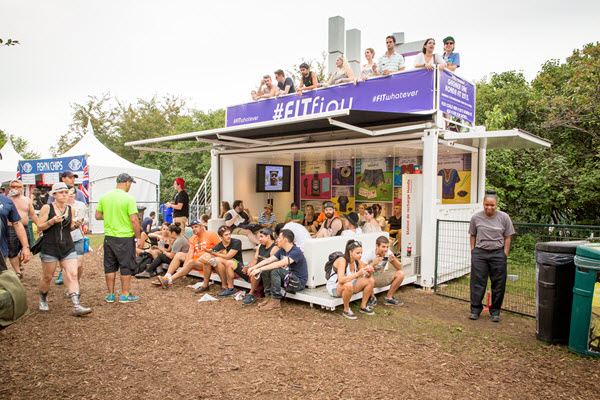 EXAMPLE: Honda Fit
During the Osheaga Festival, Honda used a 40 feet container as the main stage. As they watched their favorite bands perform, concert goers could lounge on leather couches and check out the brand-new Honda Fit that was parked inside the space.
4-Pop-Up Retail Space

Original and exclusive modified containers can help your business generate a buzz, help you get noticed and get potential clients talking about your brand or product.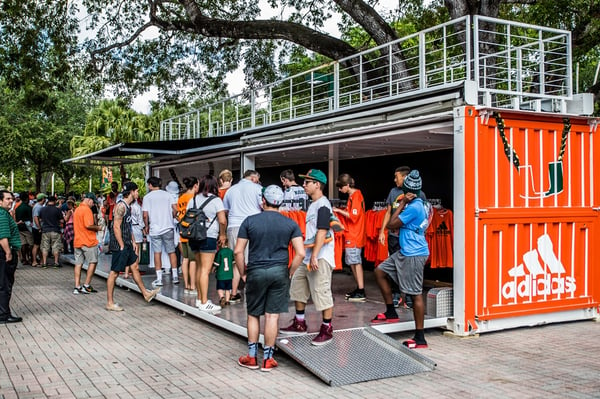 EXAMPLE: Adidas at Miami